About Me
---
A quiet achiever; highly motivated, practical, quick learner & focused computer science graduate with an experienced knowledge of software development.
Relocated from Albania in Italy and currently, a flexible & pragmatic developer with a passion for beating "best-yets" and unpacking complicated problems. Besides full‐stack development, with a strong background in DevOps, data science, digital marketing, architecture principles and engineering.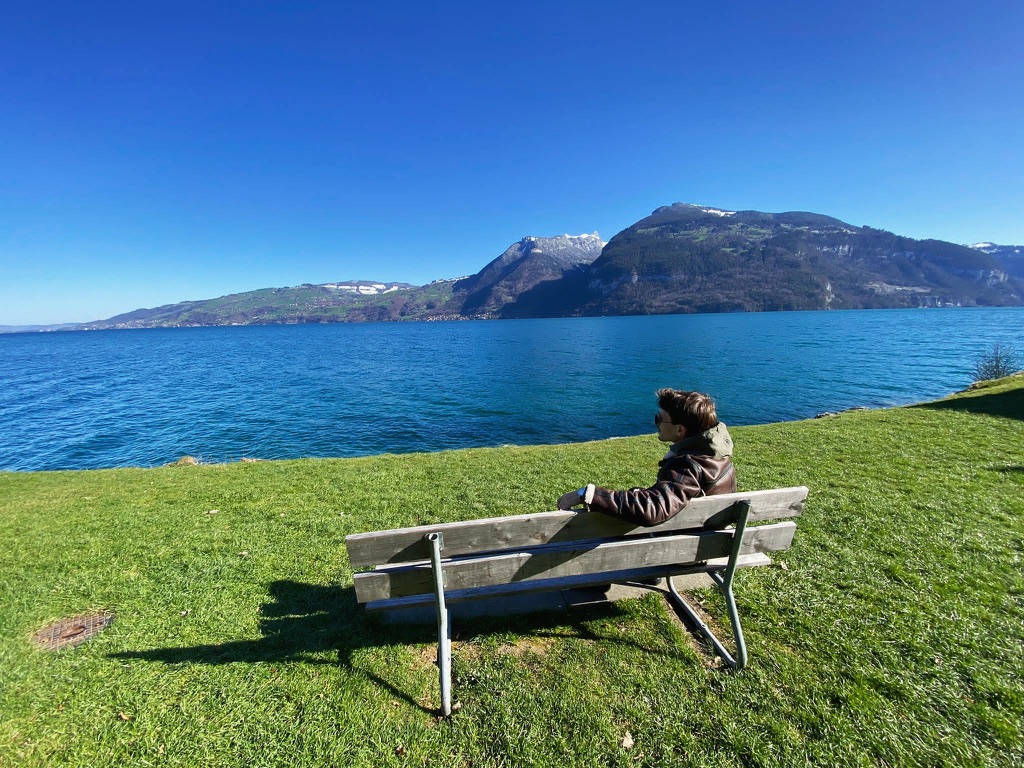 When you have a mission, you don't sleep until it's complete.
Contact Me
---
If you think I am suitable for your project or if you'd just like to say "hello", feel free to get in touch.